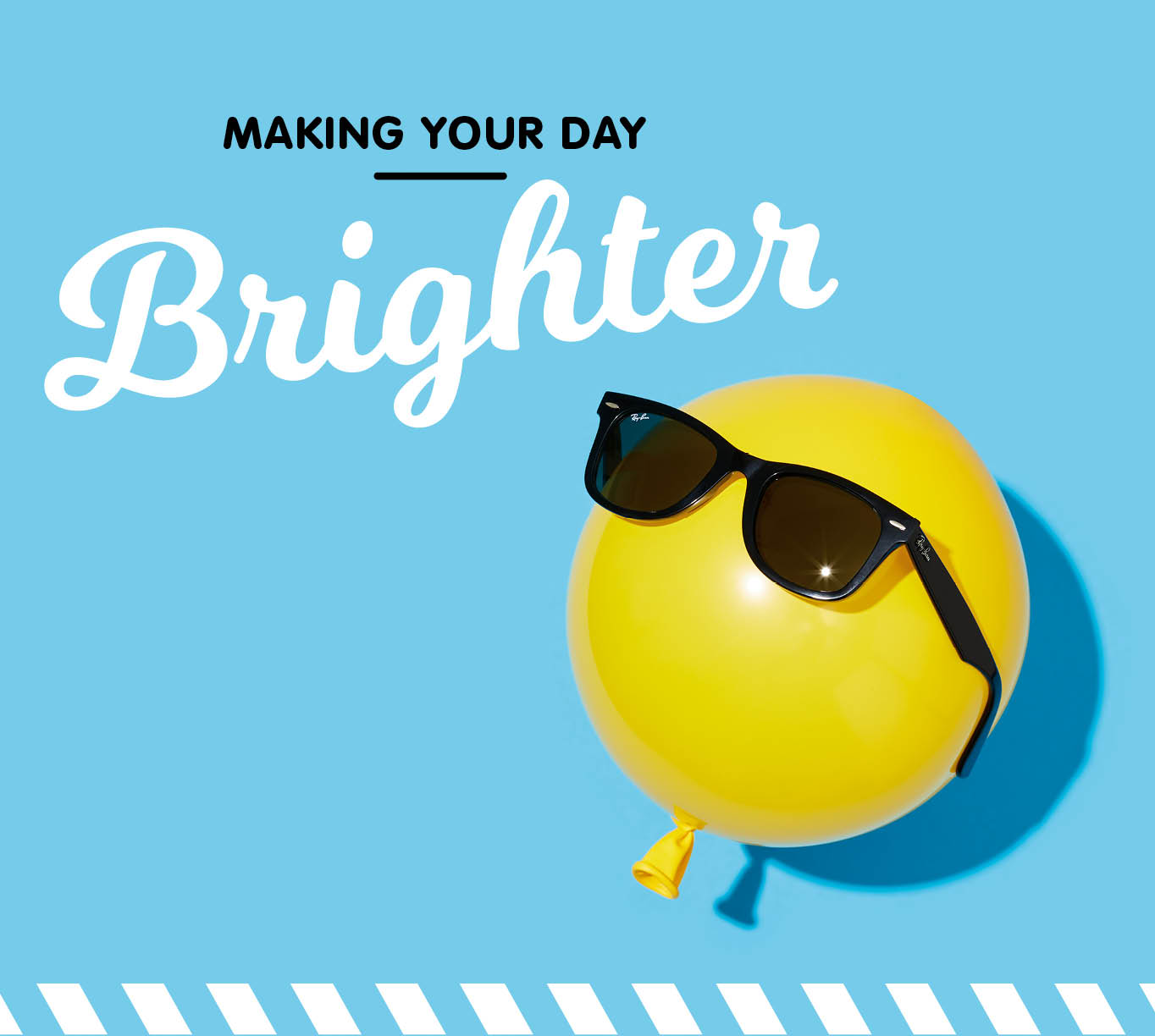 We've Gone Solar!
Charter Hall Retail REIT entered a Solar Power Purchasing agreement with Clean Peak Energy and Solgen, who are providing a solar energy system across 28 shopping centres including Highlands Marketplace.
The partnership with Clean Peak reached another exciting milestone this month with Highlands Marketplace Solar System 'switching on' the system.
Alan Olivo, Centre Manager of Highlands Marketplace, alongside Clean Peak Energy and Solgen representatives switched on the 819kW system on 18th May 2021. The overall Charter Hall project will see installation of 32.6GWh of solar generation capacity across the 28 centres or a total of 9.4 hectares of solar panels. This is enough energy to power 4,300 homes across the local communities, including 190 local homes in the Highlands region.
Alan Olivo states, "We know sustainability is important for our stakeholders, from our investors to tenant customers in the communities we operate in. The partnership our retail shopping centres have entered into with Clean Peak and Solgen Energy Group will help the Group realise our short-term sustainability targets.
"The solar project also provides us with a deeper understanding of our energy demand profile and how to better manage electricity costs providing a high level of cost certainty in a volatile market for the Highlands community."
Charter Hall's Sustainability Strategy, for the future, is designed to reflect how our business integrates our sustainability and community goals into our everyday business practices. Charter Hall has strong sustainability credentials with Australia's largest cross-sector Green Star property portfolio footprint, which continues to grow as the Group's office and industrial developments seek and achieve Green Star ratings.