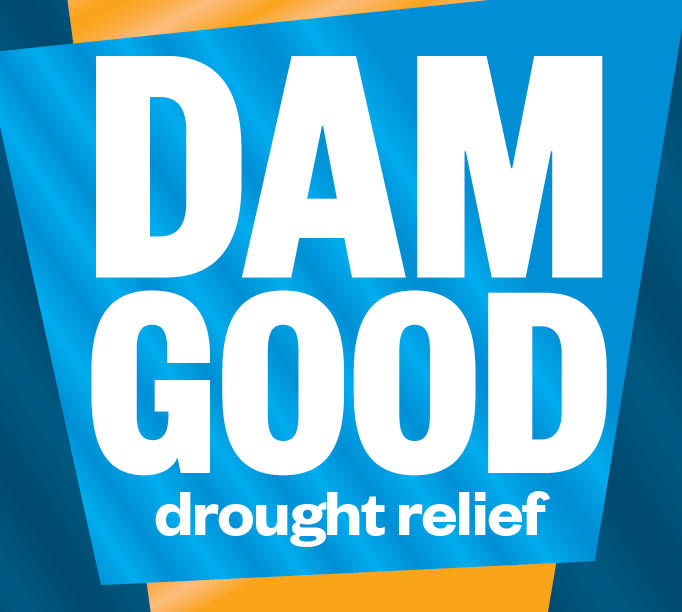 Dam Good Drought Relief
7 September, 2018 at 1 PM-22 September, 2018 at 5 PM
Highlands Marketplace presents...
A DAM GOOD Drought Relief

10 Days to donate!
Highlands Marketplace is pooling funds for drought affected Aussie Farmers, but to do any "dam good', we need your help.
For 10 days from Thursday 13th September til Saturday 22nd September, we'll have live country music performances here at the centre. And like all good buskers, they'll need your change. For every donation you make, we'll match it. Dollar for dollar. * Look for the tank near Sanity. It was bone dry, but we're gonna make it flood and help make a difference.


*Dollar for dollar up to $5,000
Charter Hall in partnership with Rural Aid Australia, with 100% of donations going to local farmers.